Illustration about the hole type of A AS Coupling (Replacement for Centaflex CF-A Series)
Illustration about the hole type of A AS Coupling (Replacement for Centaflex CF-A Series)
There are two kinds of hole types for this series coupling: STRAIGHT HOLES and STEP HOLES.
STRAIGHT HOLES are the through holes.
STEP HOLES are the ones with a little step inside the holes.
Below is the photo.
If you still are not very clear about it, please feel free to contact us.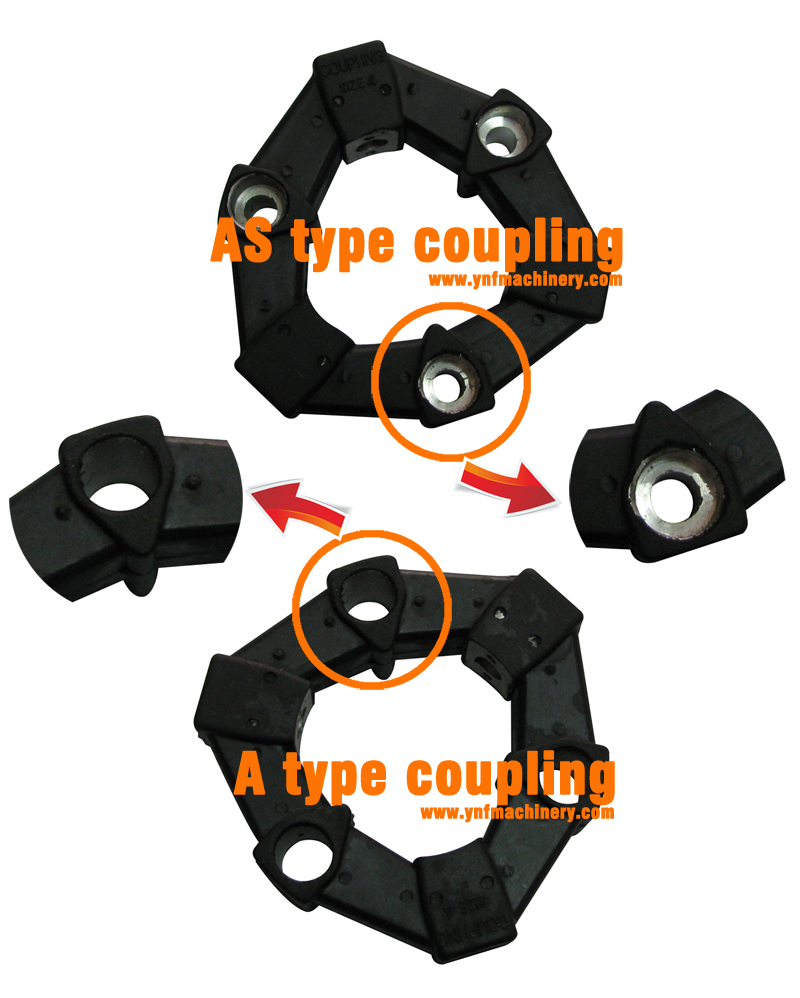 Message
If you have any suggestions or question for us.Please contact us.