Centaflex Size 30 Replacement - a Perfect and Economic Solution
Centaflex Size 30 Replacement - a Perfect and Economic Solution
When you come to this page, I guess you are looking for centaflex size 30 flexible rubber couplings.
On the surface of centaflex size 30 flexible rubber coupling, there are the following words marked on the rubber: Centaflex, Size 30, Mikipulley, Lovejoy, 2019608, 3633643, 778322, etc.
In fact, Centaflex, Mikipulley, Lovejoy and number 209608, 3633643, 778322 are also marked on all the other sizes of the Centaflex CF-A flexible rubber couplings.
The price for the genuine Centaflex size 30 is very high. Though the quality is very good, some of the customers complain about its high price and want to look for some replacements that with reasonable price and good quality as well.
Here we strongly recommend you choose YNF size 30 flexible rubber couplings. YNF provide a wide range of couplings including the flexible rubber couplings, rigid flange couplings, flexible flange couplings, clutches, gear couplings, spider couplings. The couplings are widely used as excavator couplings, marine couplings, air compressor couplings and so on.
For the size 30 couplings, there are step holes and straight holes ( same as Centaflex size 30). If you are not clear what the holes look like. Please visit the A/AS coupling holes type illustration.
We called the size 30 coupling that with straight holes: 30A coupling while the one that with step holes: 30AS coupling.
Still doubt that the YNF size 30 matches Centaflex size 30 or not? Want to check more about the dimensions about the size 30? You can check the following links:
30A coupling dimensions ( straight holes )
30AS coupling dimensions ( step holes )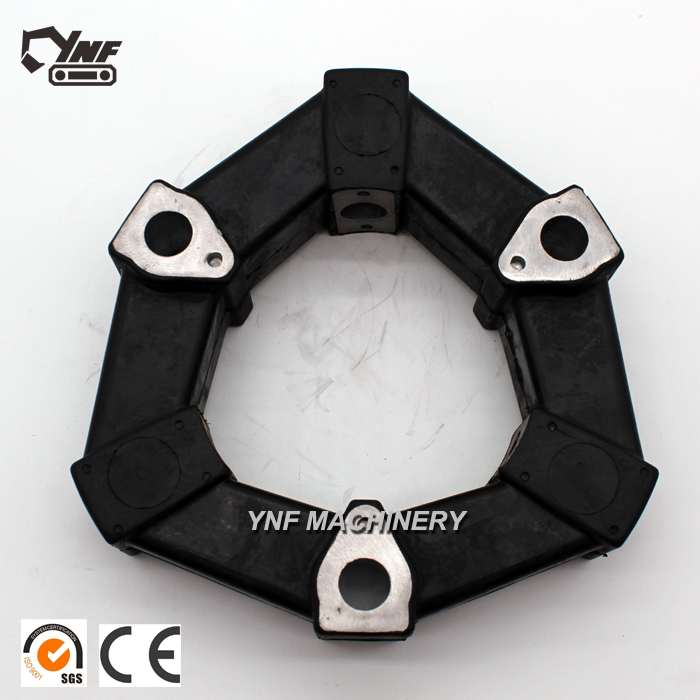 Message
If you have any suggestions or question for us.Please contact us.